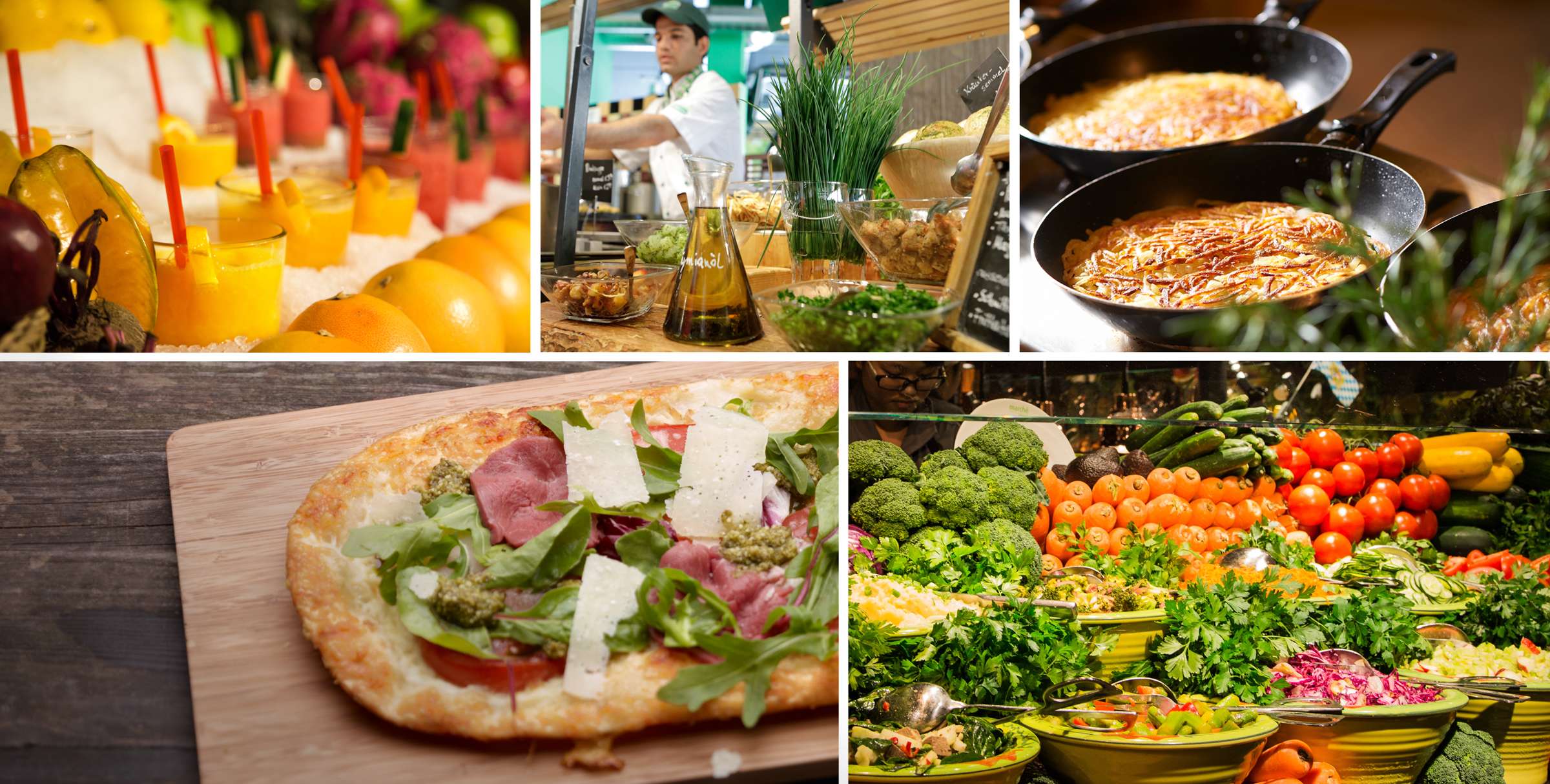 Fortunately, at our restaurants, you know exactly what goes into our delicious food. Because you're there from beginning to end. We chop, season, stir, knead and sizzle everything fresh in our open kitchens. Like before, everything is prepared by hand using seasonal ingredients. Because we like to bring you food that's simple, honest and tastes of all the colors of nature.
Juice
A variety of juices freshly pressed by hand from pure fruits or colorful vegetables. How refreshing.
Salad / vegetables
CRUNCHY, COLORFUL & GOOD FOR YOU
Local and seasonal. Created according to our own recipes and combined on the plate according to taste.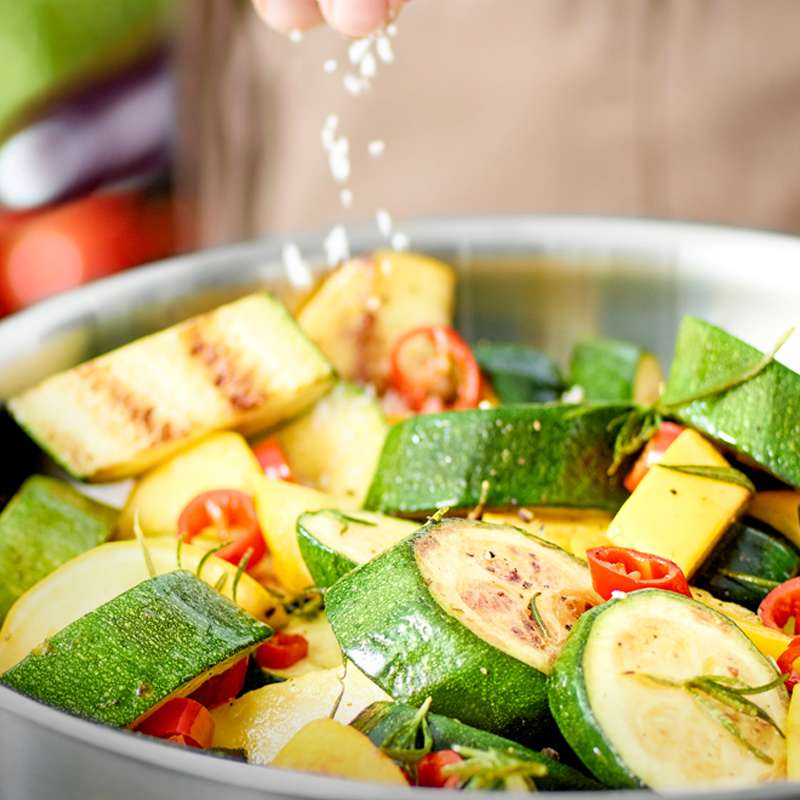 Potato rösti
Potatoes fresh from the market, grated by hand, fried from fresh, and there you have it – a crispy delicacy straight onto your plate.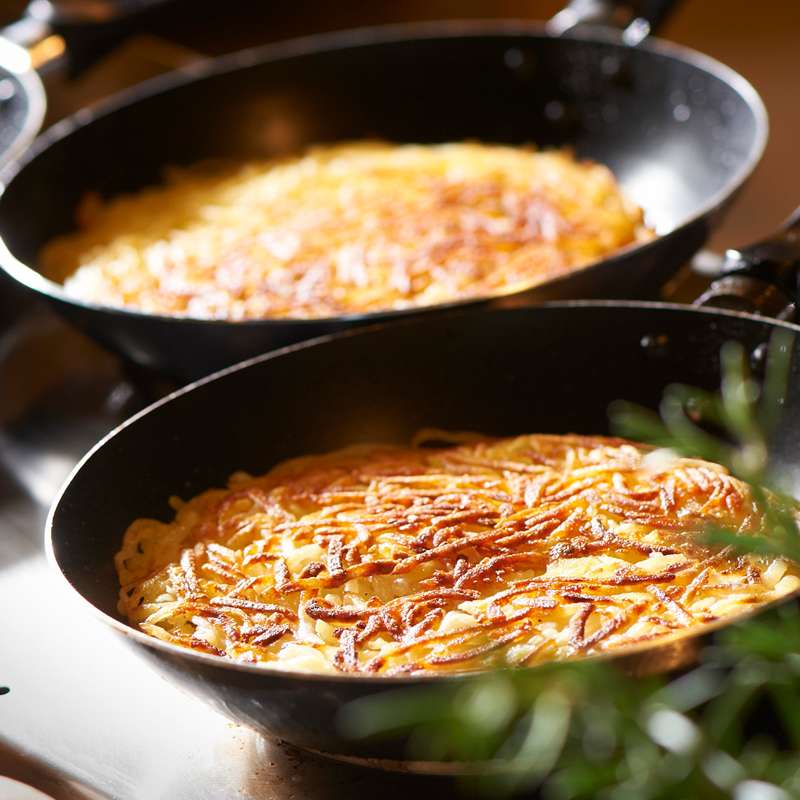 Natural Bakery
All our breads and dough are daily hand kneaded with no preservatives to give you the benefit of a healthy, natural, fresh baked breads and pizza everyday. Available for takeaway too.